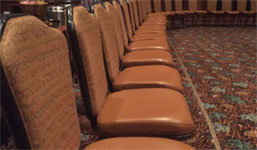 About Us
Learn more about the mission of the Indigenous Peacemaking Initiative (IPI) in supporting Native peoples to restore sustainable peacemaking practice.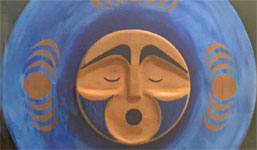 News & Events
Find trainings, conferences, and peacemaker gatherings near you and learn about peacemaking programs and related news around the country.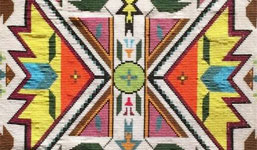 On Peacemaking
Learn more about peacemaking and different forms of Native Justice with our collection of the best writings on peacemaking practices.
Tribal Model
The Indigenous Peacemaking Initiative can help a tribe develop the necessary tribal law and infrastructure to create or expand peacemaking practices.