NEWS: Peacemaking at Home During Quarantine
SOME TIMELY ADVICE to help keep peace while living in quarantine! Featured below are links to some helpful articles, initially compiled by the Conflict Resolution Institute at the University of Denver,
"How to Not Completely Hate the People You're Quarantined With"
Take it from experts who study isolation: It's hard, it takes teamwork, and it may cause excessive staring into nothingness.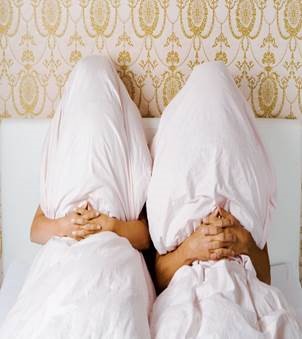 https://www.wired.com/story/coronavirus-surviving-quarantine-without-killing-partner/?fbclid=IwAR1sXxvU1TtovdeVMvC4ysr3EGsFPC3YNfAg9FNdwIgsXi2lUBklRa0YyF0
Preventing Household Conflict When You're Stuck at Home Together
Most of us are so busy with jobs, school, and caretaking responsibilities that extended time at home with our loved ones once seemed like an unattainable dream. Self-isolation, resulting from the coronavirus crisis and government orders to shelter in place, however, can bring with it the silver lining of getting to reconnect with those we live with.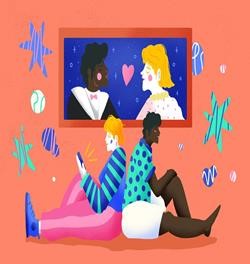 https://www.talkspace.com/blog/coronavirus-quarantine-relationships-conflict-roommate-partner/?fbclid=IwAR2-lLjhOb60Qv8vqZv4kMoFtw2G-VJ623cTvs6RKtf4xm58zvLdy4G58iI
"In the news: Peace and the pandemic"
'Pressures may grow on governments and opposition in polarised situations to find common ground.'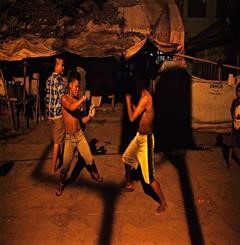 https://www.thenewhumanitarian.org/news/2020/03/27/philippines-cameroon-coronavirus-ceasefire
The Conflict Center also is hosting weekly webinars. You can access information here: https://conflictcenter.org/events/